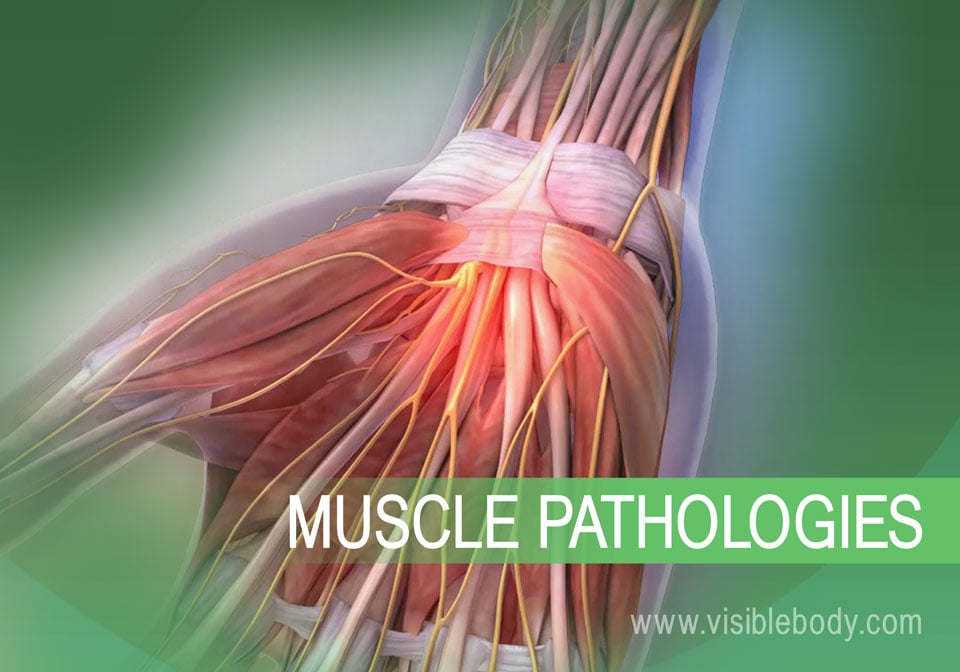 Muscles allow us to move, but sometimes the wear and tear that comes from moving our bodies can lead to disorders of the muscular system. Below are some of the most common muscular pathologies.
1. Tendon Inflammation Can Cause Carpal Tunnel Syndrome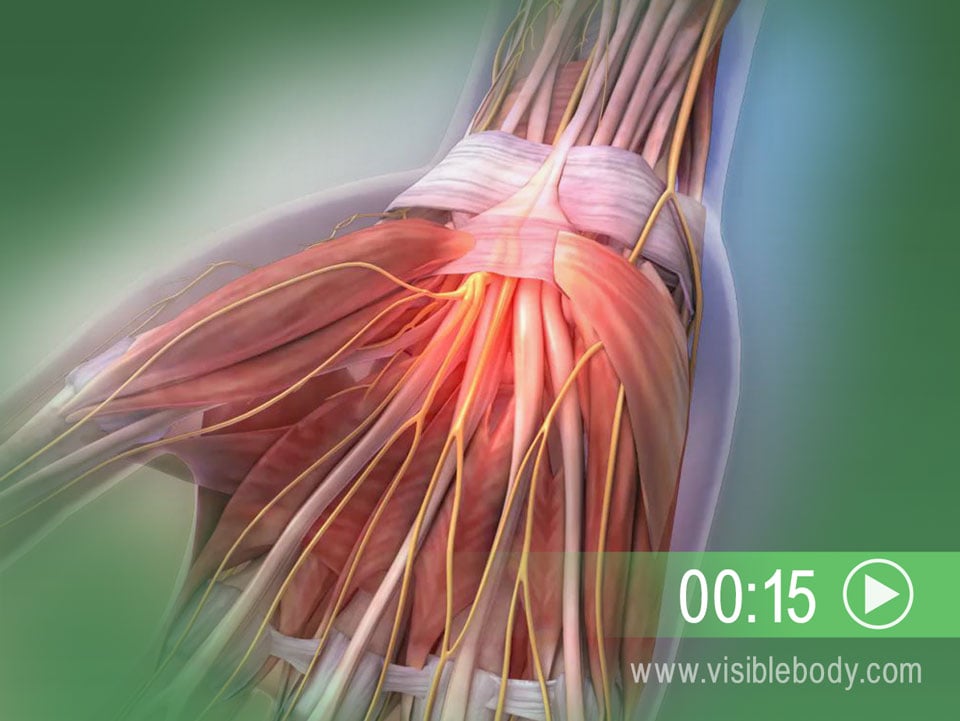 The carpal tunnel is the passageway in the wrist where the median nerve and flexor tendons pass through a narrow opening. Carpal tunnel syndrome, which is also called median nerve compression, occurs when the tendons become inflamed, causing compression of the median nerve. Symptoms include pain, numbness, and eventual weakness in the hand. Carpal tunnel syndrome can occur for a variety of reasons including hereditary predisposition, repetitive movements, diabetes, or thyroid disorders.