Muscle Contractions: How Neurotransmitters And Chemical Reactions Move Muscles And Bones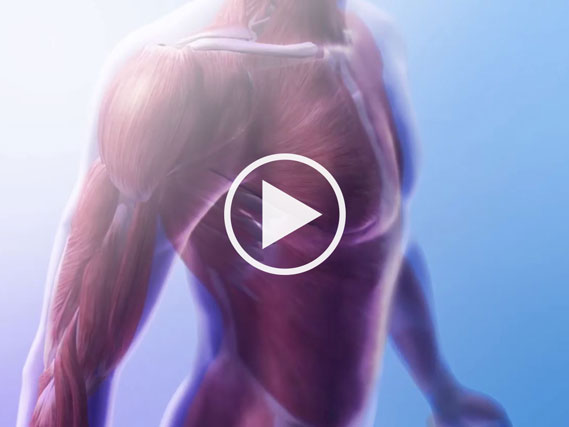 How do the bones of the human skeleton move? Skeletal muscles contract and relax to mechanically move the body. Messages from the nervous system cause these muscle contractions. The whole process is called the mechanism of muscle contraction and it can be summarized in three steps:
(1) A message travels from the nervous system to the muscular system, triggering chemical reactions.
(2) The chemical reactions lead to the muscle fibers reorganizing themselves in a way that shortens the muscle--that's the contraction.
(3) When the nervous system signal is no longer present, the chemical process reverses, and the muscle fibers rearrange again and the muscle relaxes.
Let's look a little more closely at the steps in the mechanism of muscle contraction.