Start learning today! We want you to know all about (and use) the free anatomy education resources we offer on our Learn Site, blog, YouTube channel, and in eBooks for students, life-long learners, and anyone interested in understanding how their body works. Visible Body's Anatomy Education Hub is your one-stop shop for free anatomy and physiology content and immersive study tools!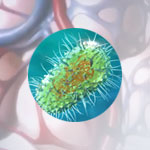 Learn Site
An online, visual introduction to human anatomy. Use the Visible Body Learn Site's text, illustrations, and animations to learn and communicate basic human biology concepts.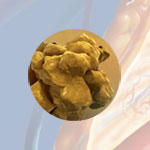 eBooks
Our eBook library holds dozens of eBooks. Each is a quick, visual presentation of a key anatomy topic. Review regional anatomy, core A&P course topics, muscles and bones for kinesiology courses, anatomy for yoga students, and more. There is even a section with anatomy for elementary school lessons!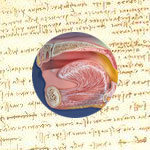 Blog
Anatomy doesn't have to be so cut and dry. See the human body in a whole new light on our blog. The Visible Body Blog explores the anatomy, physiology, and associated pathologies of all the body systems in a way that is fun, funny, and understandable. Brighten up your day with some good ol' anatomy irreverence!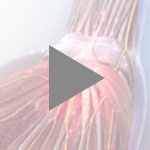 YouTube Channel
Teach a course? Need to do some fast patient education or get a big-picture understanding of some basic human biology concepts? Our award-winning videos help students and patients see inside the human body and understand anatomy, physiology, and common diseases and pathologies.
Fast Fact channel - Learn a human body fact in a visual flash!
Dr. Beatty Explains It All - Common conditions seen in the emergency room
Anatomy Lecture series - Get a quick review of the content in your course