Anatomy & Physiology at your fingertips.
Learn the ins and outs of human anatomy by downloading our free A&P eBooks: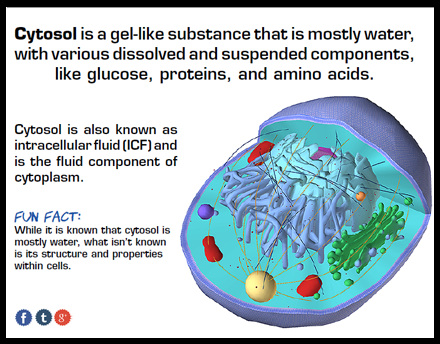 All the images and most of the content in these eBooks were taken directly from Anatomy & Physiology, an app that visually and interactively engages students in the core concepts of an undergraduate A&P course. It is available for iPad, Android tablet, Mac, Windows Desktop, and Windows Touch.